Ride in Ultimate Comfort
Relax and enjoy our top-notch limousine services in Danbury, CT
When there's a special event coming up, arriving in an ordinary car just won't do. Instead, treat yourself to a new level of luxury by calling Ultimate Limousine Service LLC in Danbury, CT. Our high-end stretch limos, sedans and SUVs have been customized to be as comfortable as possible.

Whether you need reliable airport transportation or a high-profile ride to a party, our limos are available 24 hours a day, 7 days a week. We can even customize your limo with special decorations to tie everything together.

Contact our limousine service when you need party, event or airport transportation services.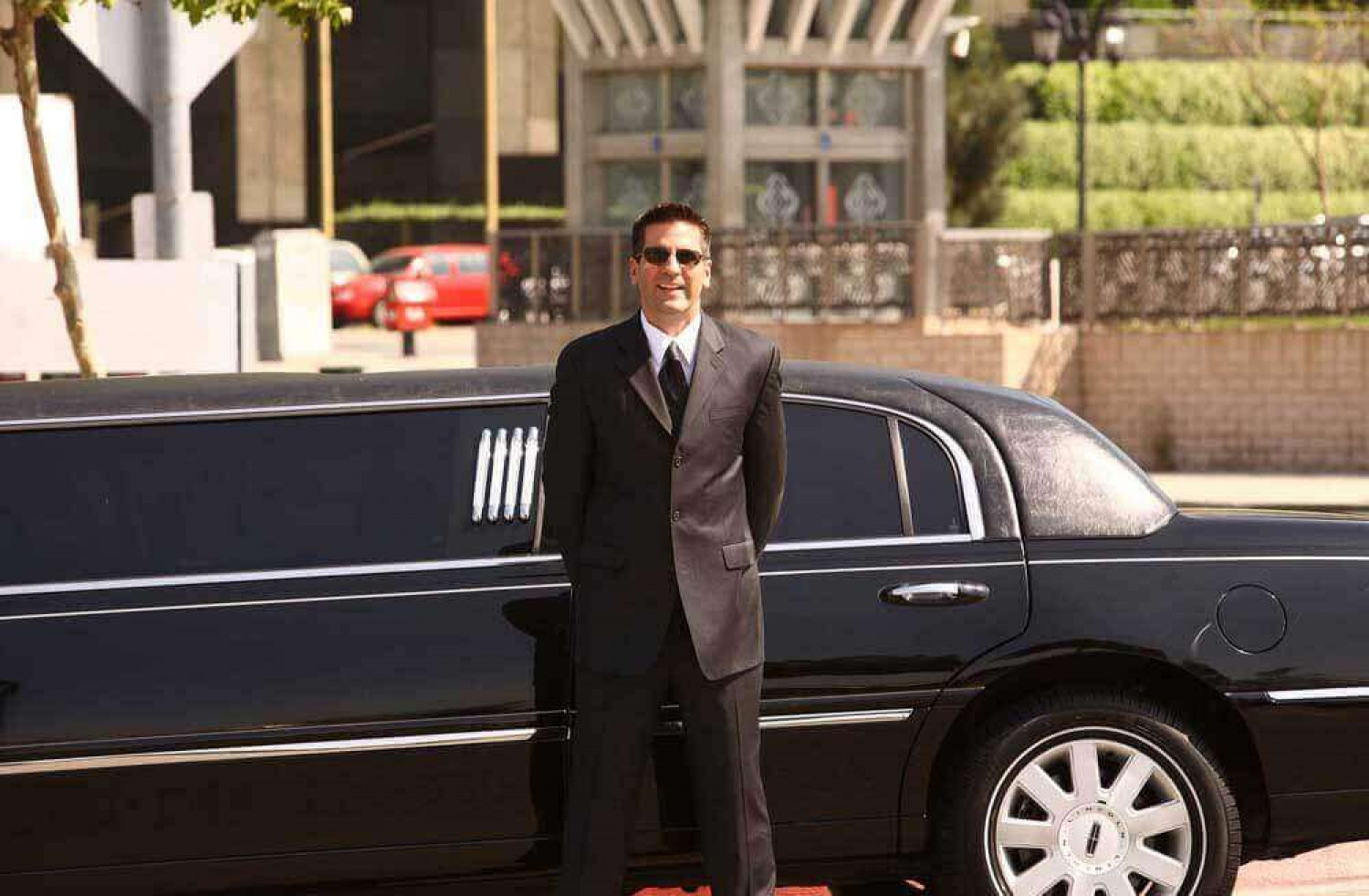 Interested in an exciting new career?
Are you looking to join a team of experienced professional drivers? We're searching for new drivers to join our team and give our clients a kid-glove experience with every ride.

Head over to our careers page to submit your application today.
At Ultimate Limousine Service LLC, your comfort and safety are our top priorities. We'll do everything we can to make sure you enjoy our service from pickup to drop-off.

You can be confident riding with us because:


We're family-owned
We have over 20 years of experience
We employ professional, fully insured drivers
We provide exceptional customer service
We'll always arrive on time
We can customize your experience for you
Don't settle for lackluster transport. Call us to book a deluxe ride for your next event in the Danbury, CT area.
We used Ultimate Limo for my bachelorette party and had a great experience! They came all the way to Foxwoods to pick us up and drove us to 2 wineries, and the driver was on time and super friendly. He also somehow didn't mind our music choices & took a group picture for us! Definitely recommend & will be using again!
The whole company is terrific. The drivers could not be more pleasant and helpful. We went from Danbury to Brooklyn and back 2 days later. Wish I could use them every day. And they gave us a bottle of champagne on ride down!! Would refer them to everyone.
Great service. Prompt response to all questions and arrangements and drivers are professional and courteous. All around a great experience and this is why we are repeat clients
Awesome company, professional drivers and outstanding, prompt response from Shannon
Great service and attention to detail!
From the inquiry of booking through the event, could not have had an easier and better experience. It's not complicated, everyone wants great service at a better price and Ultimate delivers every time. Our third time using their services over the years, and would not look anywhere else.

From flexibility with timing changes, additional stops, cleanliness and condition of vehicles, and the professionalism of all; it's an easy and great experience for when you need or want to be carted around. Shannon and Ray were both fantastic, and we'll find excuse enough again to enjoy the services again.
Ultimate Limousine is the best limousine service that can be found in the area. Their cars are beautiful and extremely clean. The drivers are professional and friendly and make the ride relaxing! They are always on time and most of the time early. Booking your reservation is very easy and Shannon Howley is always on top of everything! You can never ever go wrong with using Ultimate Limousine for any affair you need to celebrate or any place you need to be! We thank goodness for them. Joe and Pat Lopes
From start to finish, this limousine company can't be beat! Shannon is so easy to work with - super friendly and makes the reservation process seamless. We did a round trip through JFK and our drivers couldn't have been better. They arrived to our house and to the airport early, the communication was great. This is why we are and will continue to be repeat customers. Thank you Ultimate Limo!!
We used Ultimate Limousine for transportation to and from the city for a medical procedure. I would highly recommend them for this type of service. From the first phone call, Shannon was kind, professional and helpful. The driver was professional and did a great job. Overall, they made a stressful day a little easier and helped to ease some of our anxiety.
Amazing company, everyone is so helpful even at 12am with a delayed flight. If only the airlines were this good and dependable! Best service, great experience and wonderful people!
Everyone was awesome. Our driver Rafael was fun and professional. Highly recommend. And a great price. Thanks again.
A few weeks ago me and my wife and three other couples we got a limo from ultimate limo .Shannon was extremely helpful. the driver very professional we went to the city for dinner and let me tell you it was fantastic great customer service well recommended .
Everything about Ultimate Limousine Service is great. They have great customer service (Shannon), they have great drivers (we had Louise and if you are lucky enough to have him, you are in good hands), and they have the best prices around. I cannot speak highly enough about their service, and I will be using them for all of my limo needs moving forward.